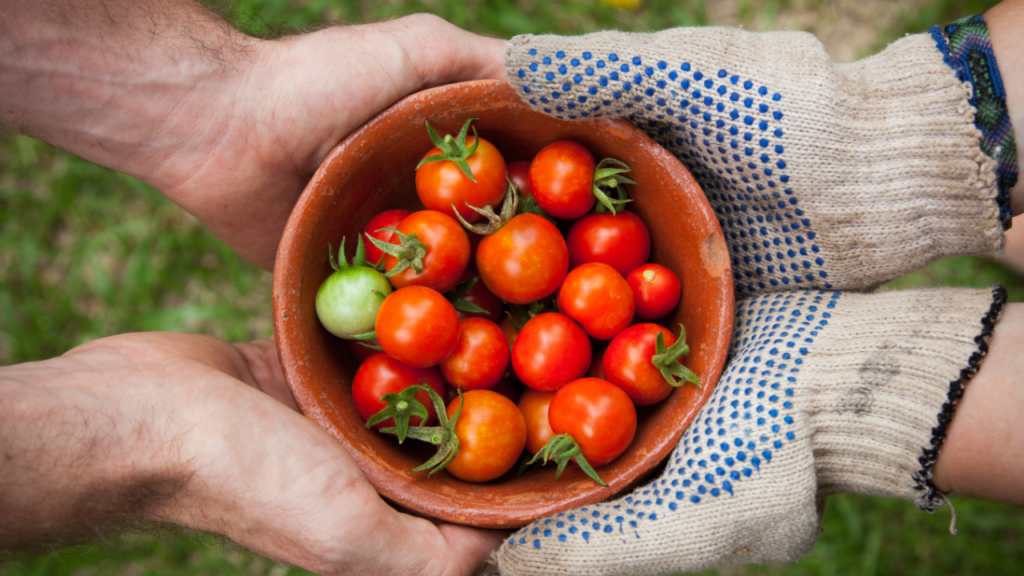 Be the Connection Between Resources and Needs
One in six adults and one in four children have inconsistent access to healthy food. There are many Oklahomans that will wake up today and wonder where their next meal will come from. You can join HELP, Inc of Elk City today in the fight against hunger.
HELP, Inc. of Elk City is affiliated with the Regional Food Bank of Oklahoma. In addition, we receive donations from Wal-Mart, Homeland and United grocery stores through the Feeding America initiative. We are also supported by food donations from Little Caesar's, Chicken Express, and schools, individuals, and churches.
HELP with a Donation of:
Dollars
We are a non-profit organization exclusively for charitable purposes and is supported with financial donations by private individuals, faith and community groups, corporations, and foundations.
Financial gifts support the purchase of food to close the gap between product donations and what is required to meet client needs. Donations also support the part-time staff and expenses associated with the purchase and maintenance of equipment like freezers and food preparation needs like sacks, gloves, and food packaging bags.
You can donate online, mail in a donation to P O Box 2113, Elk City, OK 73648, or drop a donation off at 609 W. E Ave., Elk City, Oklahoma.
Donations are 100% tax deductible!
Time
Volunteers are needed as follows:
Store Personnel to pre-pack food for distribution.
Tuesday and Friday from 9:00 am to Noon Pre-bagging items for distribution.

Store Personnel to prepare shopping carts.
Monday and Wednesday from 9:00 to 3:00 pm Fill the carts to go outside to the clients as they arrive.

Office In-Take.
Monday and Wednesday from 9:00 to 3:00 pm Computer skills needed to process client paperwork.

Retail Recovery Drivers.
Monday, Wednesday, and Friday from 10:00 am to Noon Entails driving our box truck to the stores to pick up donation. (CDL not required)
Contact HELP, Inc of Elk City Operations Manager for details.
Product
We welcome your nonperishable donations of canned vegetables and fruit, boxed mixes, peanut butter, crackers, cereals, pastas, and canned meat like chili, tuna, chicken, etc.  We can also help others with diapers and baby formula that is not expired, along with toiletry and personal care items. 
Consider hosting a food drive for your neighborhood, civic group, or at your church  
Contact HELP, Inc. of Elk City Operations Manager for details.